Simon McBurney: Beware of pity on streaming 13th April #liberiamogliarchivi
1367
E' sempre lo SCHAUBUHNE di Berlino a proporre una straordinaria programmazione tutta da guardare possibilmente in streaming; ci raccomandiamo di "donare" tramite il link che compare sotto il video. Come di consueto si comincia alle 18 con un video originale letto o recitato da un componente del TEATRO e poi dalle 18,30 lo streaming.
BUONA VISIONE!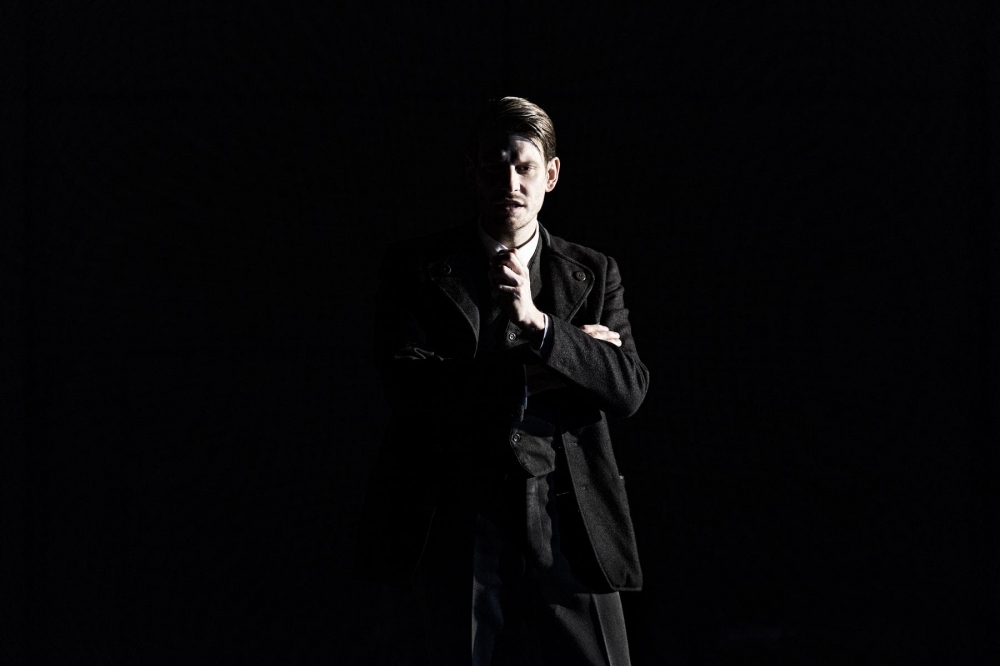 https://www.schaubuehne.de/en/pages/online-schedule.html
Monday, 13th April
Ungeduld des Herzens (Beware Of Pity)
by Stefan Zweig
Version by Simon McBurney, James Yeatman, Maja Zade and the ensemble
Directed by Simon McBurney
Premiere: 22nd December 2015 at Schaubühne am Lehniner Platz
Duration: ca. 120 minutes

A recording from the Barbican, London, February 2017.

>>> Wahlweise mit englischen Untertiteln
Um englische Untertitel einzuschalten, klicken Sie im Video auf das cc-Symbol rechts unten und wählen Sie dort die Sprache aus.
>>> With English subtitles
To watch the show with English subtitles, click on the cc bar on the right side at the bottom of the video and choose »English subtitles«