Augmented Med- Augmented Reality for cultural heritage
110
I AM Festival 2014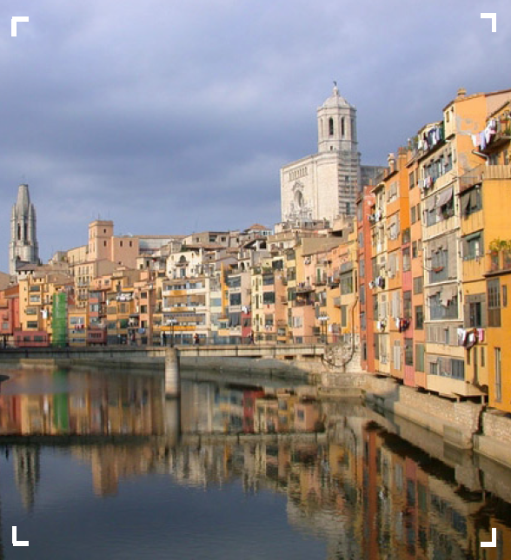 The I AM project in brief
The project aims to bring together  experts in two fields, IT/multimedia and tourism.
This cross-sector cooperation system will develop innovative services for the enhancement of natural and cultural heritage sites. It focuses on the use of Augmented Reality (AR), multimedia and interactive techniques.
Augmented Reality refers to multimedia technologies which superimpose digital elements on reality, thus enhancing and enriching the perveived reality.
Activities include training workshops, Augmented Reality festivals and pilot AR applications for one heritage site in each of the 7 participating countries.
 I AM is a Mediterranean cooperation project funded by the European Union's ENPI CBC Med programme. It will last 3 years, from 2012 to 2015, is led by the City of Alghero in Italy and involves 13 partners in 7 countries around the Mediterranean. Total budget is € 3.060.650 of which the ENPI CBC MED contribution makes up 90% (€ 2.754.583).
The 2014 IAM FESTIVAL is scheduled to take place in two locations:
    Taybeh, Palestine,
from 21-22 September
  Girona, Spain, from
1-3 October.
Lead Partner: Municipality of Alghero, Italy
University of Genoa, Italy
Government of Catalonia, Ministry of Culture, Spain
i2Cat Foundation, Spain
KonicLab, Spain
Library of Alexandria, Egypt
Municipality of Jbeil, Lebanon
American University of Beirut, Lebanon
Department of Antiquities, Jordan
Jordan University of Science and Technologies, Jordan
Municipality of Al Taybeh, Palestine
RIWAQ Centre for Architectural Conservation, Palestine
Regional Commisariat for Tourism of Nabeul-Hammamet, Tunisia
Association for Geographic Research and Studies, Tunisia